Why Can't Brook Lopez Rebound? He Boxes Out Too Much.
Use your ← → (arrow) keys to browse more stories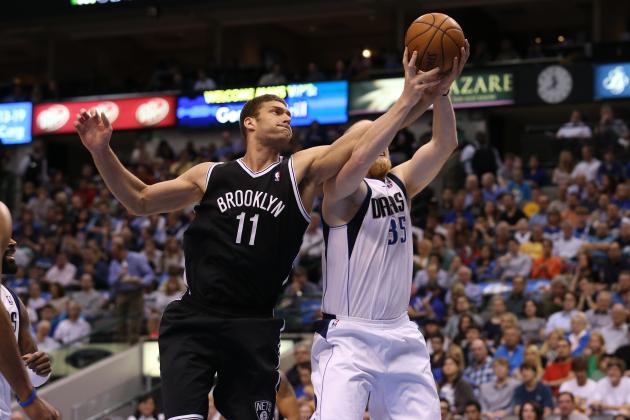 USA TODAY Sports

Brook Lopez is a notoriously bad rebounder – he's halfway down the third page on the rebound rate leaderboard, according to HoopData. Even by traditional metrics, his 7.0 boards per game places him 38th in the league.