Was the 2012-2013 Basketball Season a Success?
Use your ← → (arrow) keys to browse more stories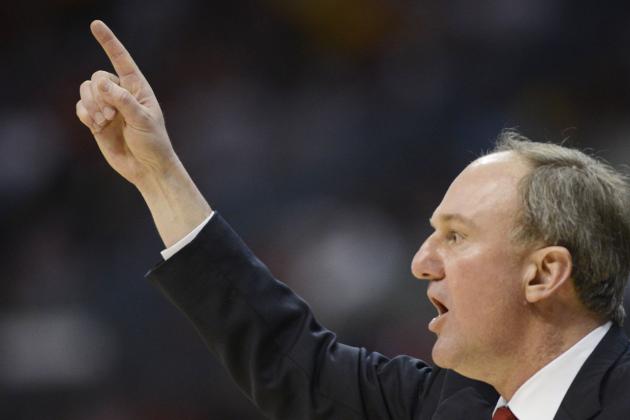 Richard Mackson-USA TODAY Sports

It seems like just a few weeks ago we were discussing how far we thought the Buckeyes would go in the NCAA Tournament. Some of us were probably wrong...