What We Learned: Which NHL General Managers Deserve to Be Fired?
Use your ← → (arrow) keys to browse more stories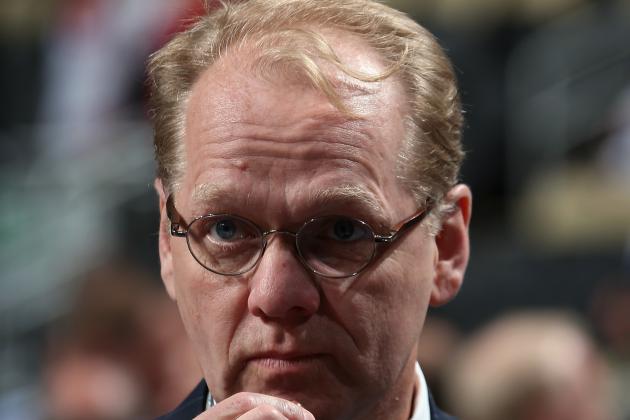 Bruce Bennett/Getty Images

Hello, this is a feature that will run through the entire season and aims to recap the weekend's events and boils those events down to one admittedly superficial fact or stupid opinion about each team. Feel free to complain about it. Today's What We Learned is written by Puck Daddy editor Greg Wyshynski; Ryan Lambert returns next week...