Monday Night Raw: 6 Questions That Must Be Answered During the Show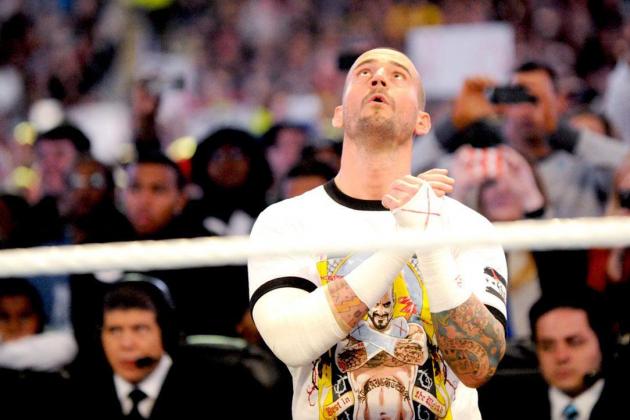 wwe.com
If this week's crowd is anything like the one in the Izod Center last week, then Monday Night Raw will be one raucous show.
If this week's program is anything like some segments of WrestleMania 29, then we are in for a very long three hours.
There is no in between here. About six weeks ago, Vince McMahon said Monday Night Raw needed to get better and better as the company moved toward WrestleMania. At times it did and it delivered enough to make us want more.
But, seriously, isn't that what wrestling is supposed to do? Aren't we supposed to be left with the ultimate cliffhanger that teases us just enough to get us to Wednesday? Isn't Wednesday supposed to be enough to get us to Friday?
With all that is not happening in the WWE, shouldn't we count on the company sticking with what is working? Shouldn't we count on the WWE trying its hand at making the lead up to Extreme Rules one of the best pay-per-views in light of the fact WrestleMania was exactly what we got?
That said, there are six questions must be answered Monday night.
Begin Slideshow

»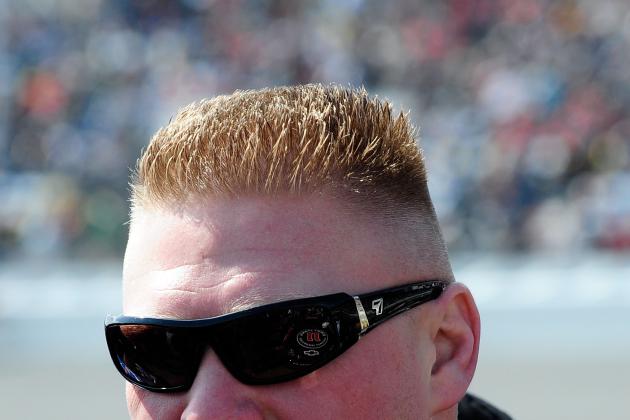 Sam Greenwood/Getty Images

At some point, there will be a decision made by either CM Punk or Paul Heyman. At some point, there will be a confrontation between Heyman's two associates Punk and Brock Lesnar.
Will Punk turn on his associate and "friend," or will Lesnar appear and attack Punk? This would be a likely scenario for SummerSlam if it were to happen.
Remember, Lesnar may be signed to a WWE contract, but he is not a wrestler who needs to appear every week to be effective.
Punk needs to be on television more. His character is one the WWE lives and dies by. He is that important.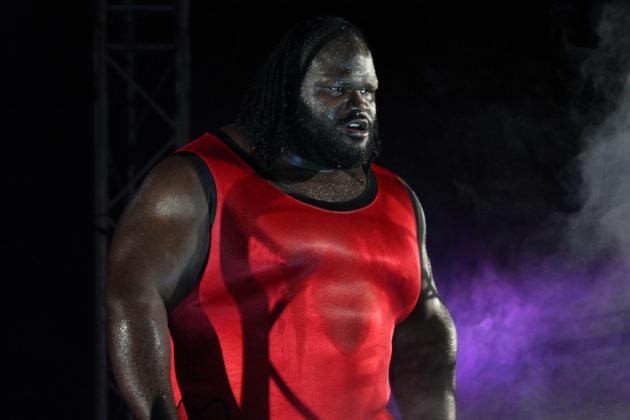 Gallo Images/Getty Images

What will happen to Mark Henry now that it would appear Ryback and John Cena are dance partners at Extreme Rules?
I hate the idea of a three-way dance between Cena, Ryback and Henry at Extreme Rules, but the WWE may look for the easy way out. The company is famous for that.
Henry deserves a title shot. It could also be something where Henry and Ryback battle it out with the winner getting a shot at the WWE Title.
I have never liked matches where there are three wrestlers battling over one title. It takes away from the title and the importance of the match.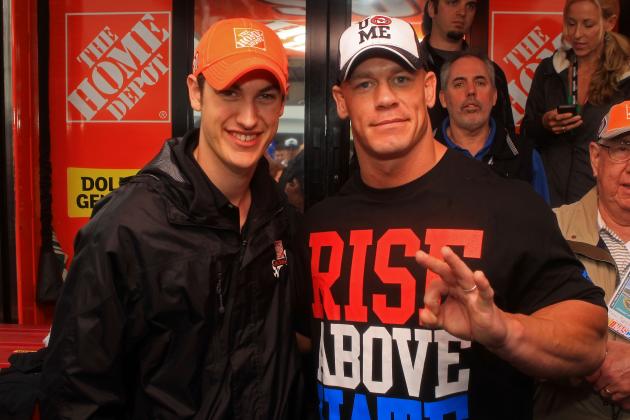 Matthew Stockman/Getty Images

Of course he will. This is John Cena. This is the guy who is the WWE Champion. This is the guy who eliminated Ryback at the Royal Rumble.
While we all know Cena will probably open the show and show off a bit, being mad, questioning Ryback and his tactics, we may also see a harder edge to Cena like we have seen of late. It also means that if Cena shows a harder edge, he sells the match with Ryback a bit more.
That is a good thing. "Super Cena" is stale. "Edgier Cena" is a champion we all can partially accept.

wrestlinginc.com
Now that the cat is out of the bag and Batista has said he might want to return to his roots, how soon will this happen?
Does he immediately become the guy Brock Lesnar faces?
Of course this is all speculation, but if Batista comes back and makes some noise, does it also mean this potential part-time player gets a shot at gold?
How about a program with Antonio Cesaro? That would be epic?
Gallo Images/Getty Images

Chris Jericho? Alberto Del Rio? Jack Swagger?
All three very worthy opponents. Please do not allow there to be a Fatal 4-Way match at Extreme Rules. Get to a point where Swagger and Dolph Ziggler are face to face with the title on the line.
I am not sure what to do with Del Rio and Jericho. I think Wade Barrett and Jericho in a program would be pretty darn good.
Del Rio is now, like Sheamus, a man who may be pushed out of the title picture. That would be a shame since his character is perfect as a poor man's Dusty Rhodes for the Latino community of wrestling fans.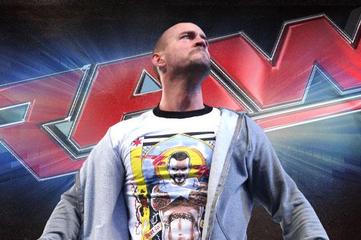 wwe.com
It should be one of those moments we will all remember.
Punk has no program right now, took the week off from Raw last week (by design) and lost to The Undertaker two weeks ago.
His demeanor Monday night when he addresses the crowd should be teetering on being pissed.
That is a good thing for ratings. The entire WWE universe is waiting to see what he has to say. It should be profound, real and leave us shell-shocked.
It almost always does.