Extra Baggs: Finally, some fastball consistency from Lincecum, etc.
Use your ← → (arrow) keys to browse more stories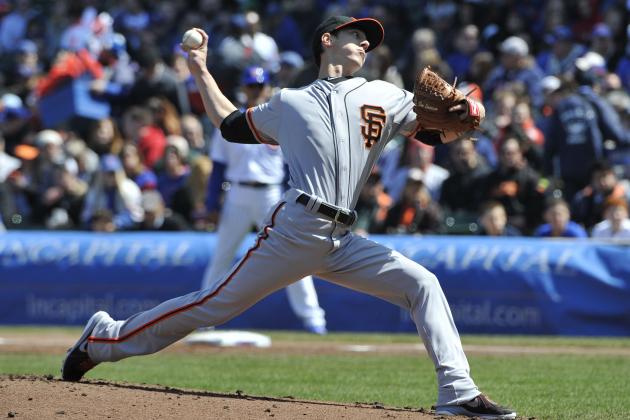 David Banks/Getty Images

CHICAGO – Tim Lincecum got jolted out of bed in the first inning Sunday. He hung two changeups. He watched two souvenirs fly to the bleacher creatures. He trailed 4-1 after facing five batters.