NFL Draft Questions: Packers Eyeing Early-Round RB?
Use your ← → (arrow) keys to browse more stories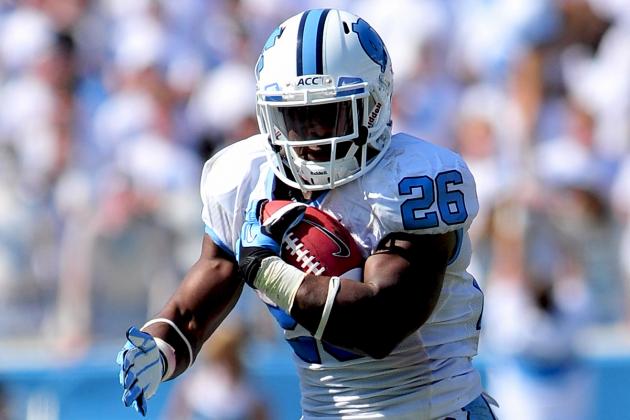 Lance King/Getty Images

The Green Bay Packers went out and drafted a complement for Clay Matthews last year when they took linebacker Nick Perry in the first round. Maybe general manager Ted Thompson will finally get a running mate for Aaron Rodgers this time.