Will Eagles Trade Down in the Draft?
Use your ← → (arrow) keys to browse more stories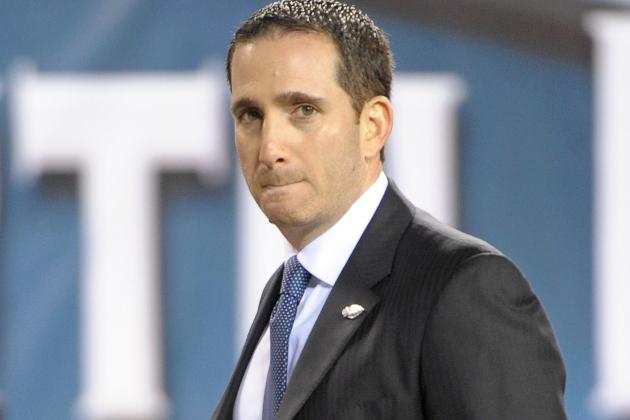 USA TODAY Sports

Speculation about whether the Eagles will trade the No. 4 pick of the NFL draft is fueled by looking at last year's draft, during which six of the first seven draft picks were dealt.