Who Would Be a Better First-Round Matchup, Chicago or Anaheim?
Use your ← → (arrow) keys to browse more stories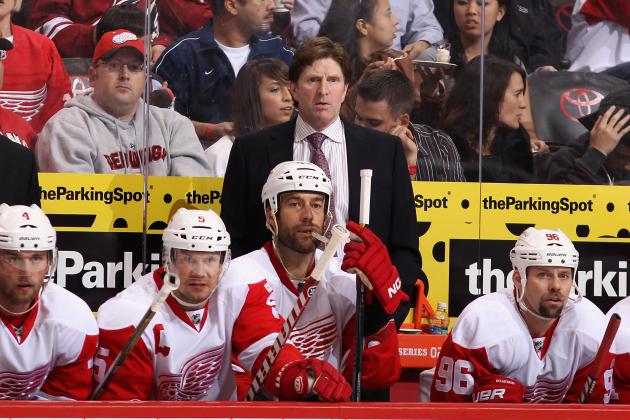 Christian Petersen/Getty Images

It's looking more and more like the Detroit Red Wings will finish as the seventh or eighth seed if they manage to qualify for the Western Conference playoffs. That almost certainly means they'd play the Chicago Blackhawks or Anaheim Ducks in the first round...