Ranking MLB's 8 Most Dominant Returns from Tommy John Surgery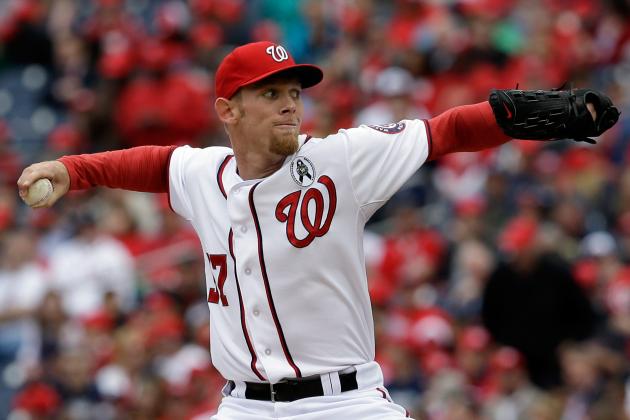 Rob Carr/Getty Images

Tommy John surgery. There was a time when that phrase would terrify a pitcher. Nobody quite knew if it would work when it was originally done on its namesake, but now, it is becoming more and more commonplace.
That being said, it is not as if this surgery is always successful. Some people return in great form, and others never quite regained what they had.
Today, we are going to look at eight of the best comebacks ever from this procedure. In order to qualify, the amazing year must be the season directly following the surgery. That is why you will not see Mariano Rivera on this list, even though he did undergo the procedure in 1992.
All statistics are taken from Baseball Reference.
Begin Slideshow

»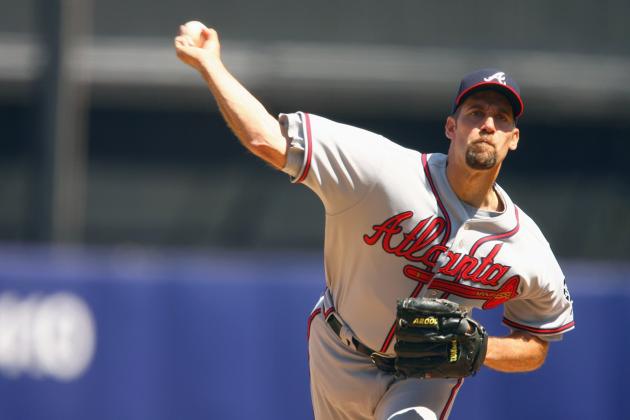 Al Bello/Getty Images

Even though he was already a Cy Young award-winning starter for the Atlanta Braves, after John Smoltz underwent Tommy John surgery, he was moved to the bullpen.
His first year there was not a career-best, but he was incredibly solid with a 3.36 ERA through 36 games. He averaged nearly a strikeout per inning and compiled a WHIP of 1.068. He got even better in the bullpen, but his first season there was a positive sign.
Ezra Shaw/Getty Images

If I could break my own rule and use 2009 instead of 2008 since he only started three games in that year, Chris Carpenter would surely be higher on this list.
He only made four appearances in 2008, but he posted 1.76 ERA and a pretty decent WHIP of 1.304. He obviously did very well during the few games that he appeared in, and even though most of his success came later, this was a nice first step.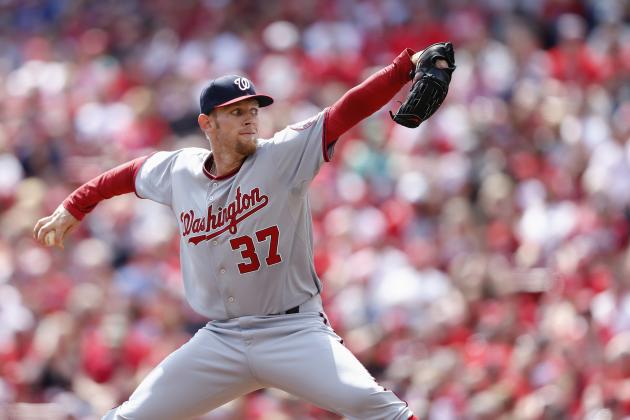 Joe Robbins/Getty Images

Rising through the minor leagues with one of the most overpowering fastballs in recent memory, Stephen Strasburg showed what he could do at the end of the 2011 season after taking an incredibly long time to rehab.
He only appeared in 24 innings, but in that time he struck out 24 opponents and only allowed four earned runs. It was an obvious indication of the dominance that would come about in the near future.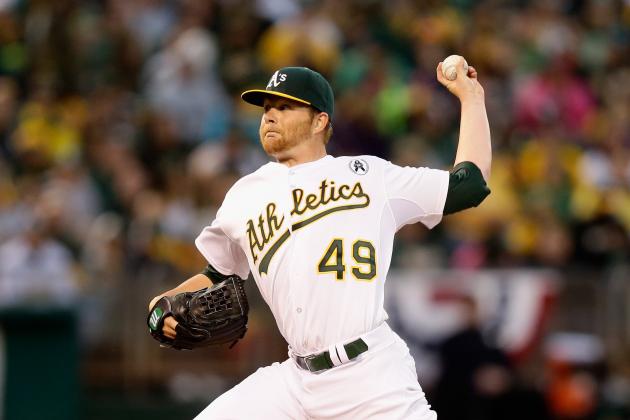 Ezra Shaw/Getty Images

Brett Anderson's long-term recovery from Tommy John surgery is still to be determined, but when he returned to the rotation at the end of last year, he certainly made it look like his recovery went well.
He ended up going 4-2 with a 2.57 ERA while driving the Oakland Athletics to a playoff appearance. He seems to have a bright future, and hopefully all of his injury problems are behind him.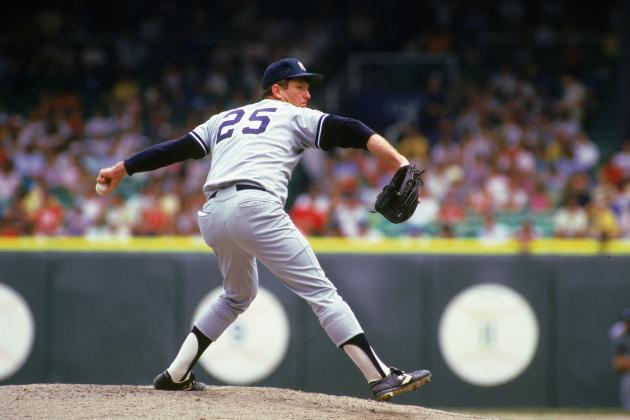 Jonathan Daniel/Getty Images

What kind of list would this be if I did not include the man that the procedure was named after? Tommy John missed all of the 1975 season, but he came back the next season without very much effect.
Even though his record was only 10-10, he started 31 games and posted a 3.09 ERA. He also demonstrated that he had not lost his durability as he completed six games, two of which were shutouts.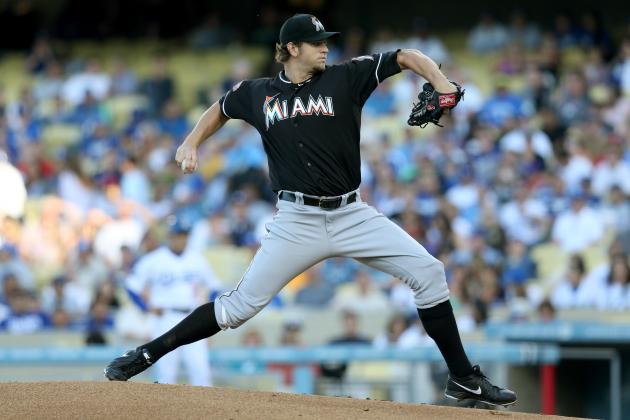 Stephen Dunn/Getty Images

Josh Johnson is one of those pitchers who always seems to get his career on track and then gets injured. In 2007, he was coming off a very successful 12-7 campaign, but he ended up needing Tommy John surgery and missing most of that season.
When he returned in late 2008, he got right back on track again by going 7-1 with a 3.61 ERA. He had two more great seasons before succumbing to injury again.
Jim McIsaac/Getty Images

Unfortunately, Billy Wagner did not get a lot of time to dominate in his comeback during the 2009 season, but he did appear in 17 games near the end of the season.
Overall, it didn't seem like very much changed at all. He posted a 1.72 ERA with 26 strikeouts in just 15.2 innings. Those are ridiculous numbers, and he demonstrated that even at 37 years old, he could return from the serious procedure.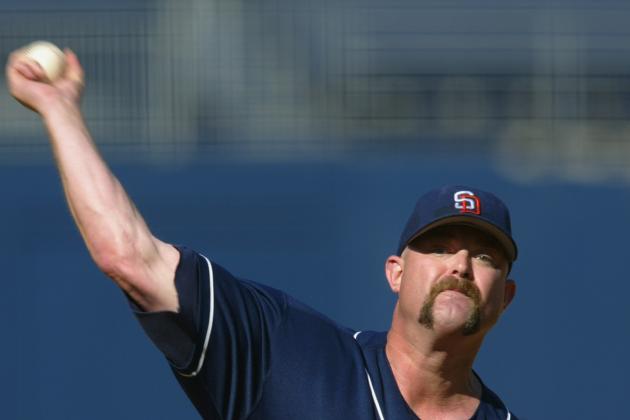 Donald Miralle/Getty Images

Rod Beck sat out the entire 2002 season thanks to this procedure, but when he resurfaced as a member of the San Diego Padres the next season, he looked like his old dominant self.
In 36 games, he posted a 1.76 ERA and saved 20 games. With 32 strikeouts in 35 innings, he was able to handle overpower opponents as well as show off his signature control with a 1.091 WHIP.
Whether you think I know everything or nothing about Major League Baseball, you should follow me on Twitter or become a fan on Facebook and keep in touch. I love hearing what you all have to say!