Gunner Kiel Lands at Cincinnati. but for How Long?
Use your ← → (arrow) keys to browse more stories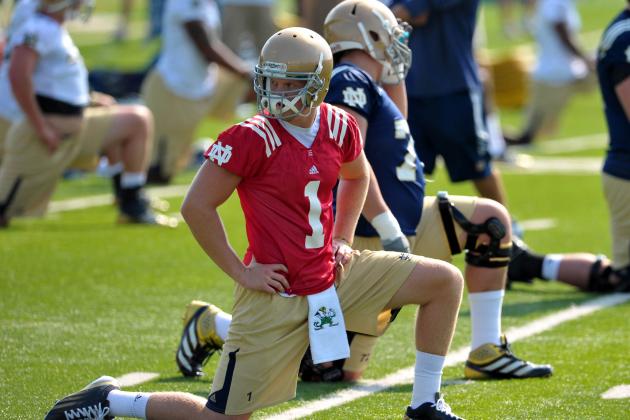 Matt Cashore-USA TODAY Sports

For about the 100th time in the last 24 months, Gunner Kiel has made a decision on his college football future. The much-maligned, former super-recruit who ended up at Notre Dame this fall before announcing his transfer just a few months later, has announced that he will continue his career at Cincinnati.