Chad Billingsley Begins Comeback in San Diego Tonight. Will It Take?
Use your ← → (arrow) keys to browse more stories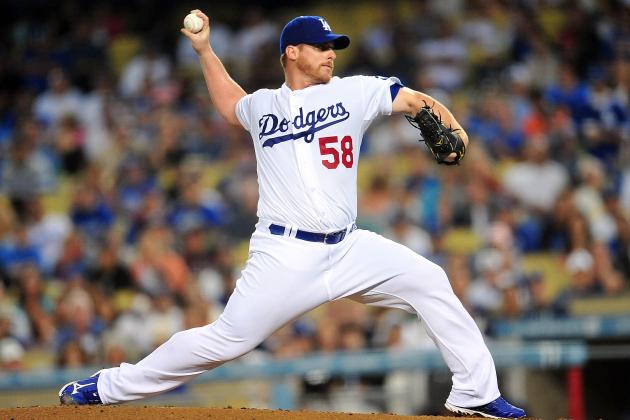 Gary A. Vasquez-USA TODAY Sports

The Dodgers play game two of their series with the Padres, facing old mate Eric Stults, tonight at 7:10 p.m. in San Diego. There Chad Billingsley will try to come back from not one, but two injuries. One major, one minor.