UNC Basketball: Is Joel James the Key to Success in the Future?
Use your ← → (arrow) keys to browse more stories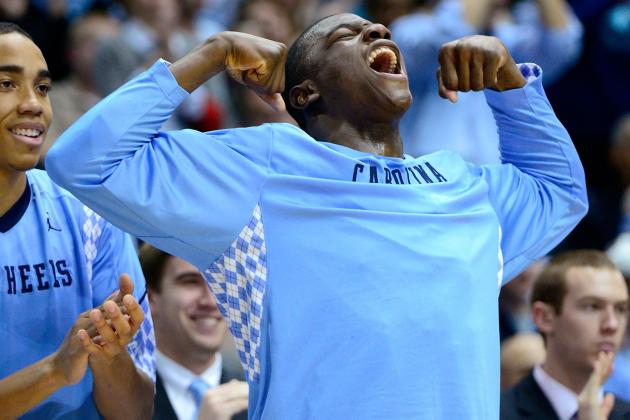 Grant Halverson/Getty Images

Freshman center Joel James didn't necessarily make a big splash with the North Carolina Tar Heels last season. He saw limited time in games, and when Roy Williams went to a smaller lineup, he was even more limited. However, the 6-foot-10-inch out of West Palm Beach, Fla. could be one of the keys to success for the Tar Heels in the future...