How Will the Redskins Pay Their Draft Picks?
Use your ← → (arrow) keys to browse more stories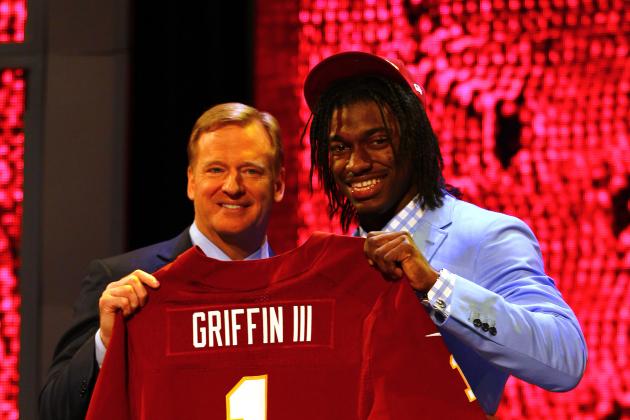 Al Bello/Getty Images

One of the frequently asked questions I get is asking how, given their current extremely tight salary cap situation, are going to pay their draft picks. The answer is that they will be able to do so quite easily, thanks to the rookie pay scale system and the rule of 51. ...