Why Monday's Audience Was "Best in the World"
Use your ← → (arrow) keys to browse more stories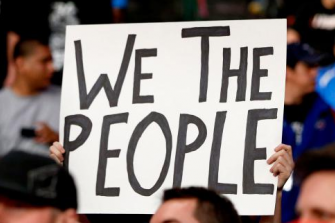 Every once in a while, WWE's flagship TV show truly lives up to its name, Raw. The collective emotion among the 16,000 fans at New Jersey's Izod Centre Monday was raw — pure, unfiltered, spontaneous and joyous. And by the end of the three-hour show, every fan's overworked throat must have felt extremely raw.