Extra Baggs: Sandoval 'lost' at the Plate, Etc.
Use your ← → (arrow) keys to browse more stories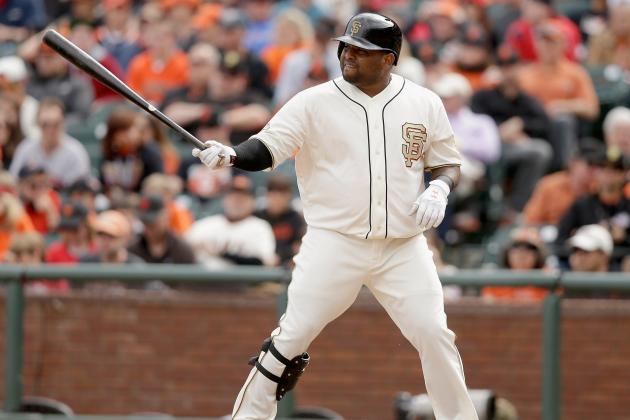 Ezra Shaw/Getty Images

SAN FRANCISCO – Pablo Sandoval hit a home run and lined a two-out RBI single on Saturday. He leads the Giants with four of the club's 11 RBIs. He looks to be past the irritated nerve in his elbow that nearly put him on the disabled list to start the season. He's feeling comfortable at the plate, right?