Who Is Coach Les Miles' Best Assistant Coach Hire?
Use your ← → (arrow) keys to browse more stories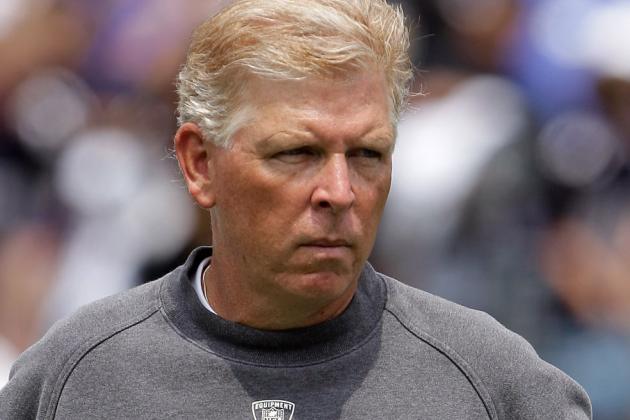 Rob Carr/Getty Images

LSU Coach Les Miles' hiring of offensive coordinator Cam Cameron has been hailed as perhaps his best. We'll know better after the coming season. But who is the best hire Miles has made since coming to LSU in 2005? Vote for your favorite in the poll below and then scroll down to the comments and tell us why...