WWE Wrestlemania 29: Results That Should Have Gone the Other Way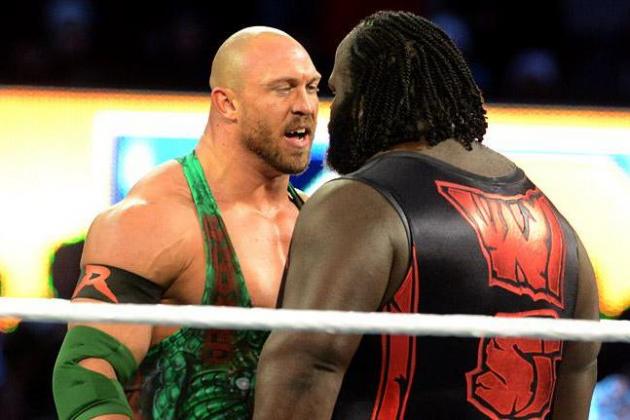 via WWE.com
After months of anticipation, the world tuned in and witnessed, as the best in the WWE took center stage at Wrestlemania 29. Champions proved supreme to their challengers, while legends solidified their legacy with key victories.
The question is, which results should have gone the other way?
There was no shortage of controversy on this show, as many of the results we expected to see did not transpire. Instead, we were handed an evening in which just one title changed hands on the main card.
If we had it our way, here's what would've transpired.
Begin Slideshow

»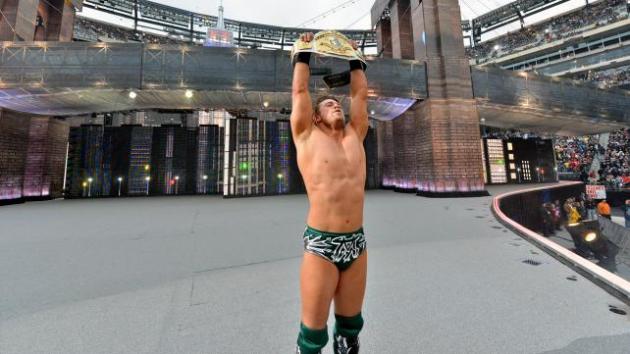 via WWE.com
It may not have made the main card, but during the Wrestlemania 29 pre-show, The Miz defeated Wade Barrett to win the Intercontinental Championship. This makes The Miz a two-time Intercontinental champion.
More importantly, it puts an end to what was a rather meaningless reign by Barrett.
Barrett, a brawling wrestler, has yet to receive the type of push that many expected him to get once Nexus disbanded. From petty feuds with Bo Dallas to losses at the hands of Santino Marella, Barrett has been one of the least decorated chances in recent memory.
This is nothing against The Miz, just a recognition of Barrett's mistreatment.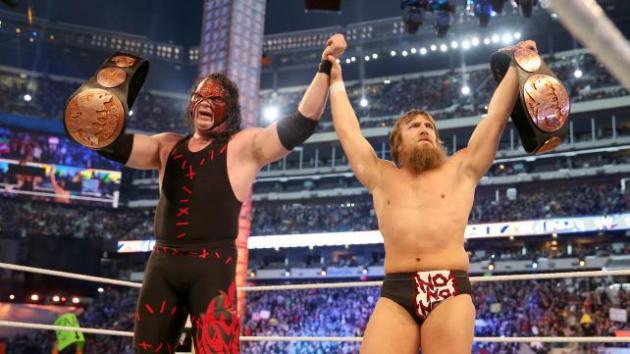 via WWE.com
Entering Wrestlemania 29, the team of Kane and Daniel Bryan was showing signs of discord. This had some believing that the two would engage in what has the potential for a memorable feud.
On the grandest stage of them all, the WWE blew their opportunity to begin this battle at WrestleMania.
Instead, Team Hell No continued their reign over WWE's non-existent tag team division. Perhaps worst of all, they did so at the expense of two young wrestlers, including an upside-ridden Big E. Langston.
This one could have, and should've, gone the other way.
via WWE.com
To be clear, I'm all for Mark Henry defeating Ryback at Wrestlemania 29. My question is, why would you have Henry emerge victorious and then make him look as weak as possible with a post-match attack gone wrong?
All momentum gained has officially been neutralized.
It would've behooved the WWE to see Ryback fight back in a manner that did not completely demolish Henry. Having him send Henry over the ropes or out of the ring would suffice, as he'd prove to be a fighter without losing too much draw power.
By the way it ended, however, Henry has gone from the man who dominated the entirety of the match to the guy who got his butt handed to him post-match.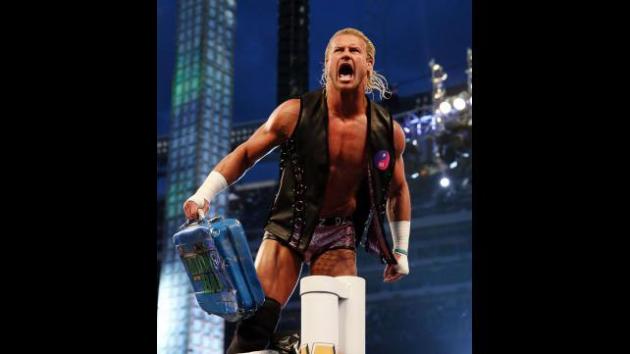 via WWE.com
It's been a long, long time since Dolph Ziggler won the Money in the Bank briefcase. In fact, it's been just under nine months in which Ziggler won the grueling ladder match.
In that time, he's attempted to cash in numerous times, but had his efforts stunted by one man—Alberto Del Rio.
At Wrestlemania 29, Del Rio emerged victorious over Jack Swagger by forcing a submission via the Cross Armbreaker. This set the stage for Ziggler to finally cash in and take down the man who prevented him from winning the title on so many previous occasions.
The music never played, and Del Rio headed to the back unscathed—a missed opportunity to maximize Ziggler's star power.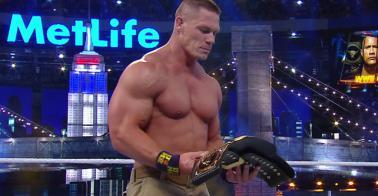 via WWE.com
From a storyline perspective, there is nothing wrong with John Cena taking down The Rock. Cena needed to win this to cement his legacy as today's top draw.
With that being said, the WWE could have milked The Rock's star power for at least two more pay-per-views with the amount of movies he has coming out.
The Rock stars in G.I. Joe: Retaliation, Snitch, Pain & Gain and Fast & Furious 6. All of those movies are either currently in theaters or coming out within the next two months.
Why not milk that for all it's worth?