Could Sixers bring back Bynum?
Use your ← → (arrow) keys to browse more stories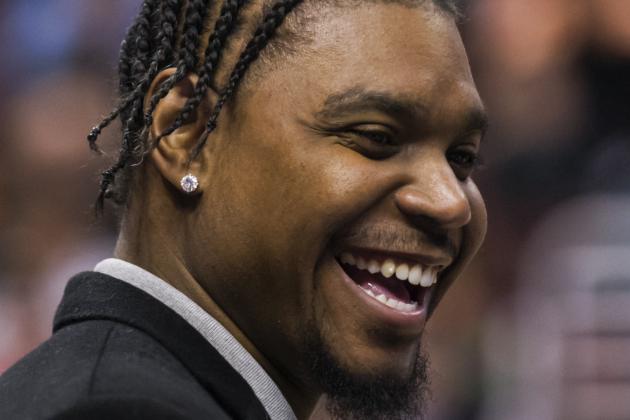 USA TODAY Sports

A scenario, if you will: Imagine it is July 1, the first day of NBA free agency. Suppose — just suppose — a bevy of doctors have determined the permanent damage to Andrew Bynum's knees appears minimal and believe Bynum should be able to play the majority of the 2013-14 season.