What Happens If Dolphins Stadium Referendum Fails?
Use your ← → (arrow) keys to browse more stories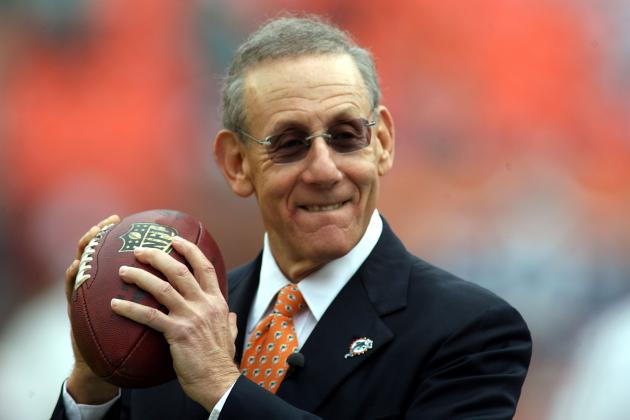 Marc Serota/Getty Images

The Miami Dolphins want to get South Florida back into the Super Bowl rotation. To make that happen, Sun Life Stadium needs to be upgraded. To make that happen, the Dolphins need (or at least want) public money. ...