How Much Stock Do Coaches Put in Spring Game?
Use your ← → (arrow) keys to browse more stories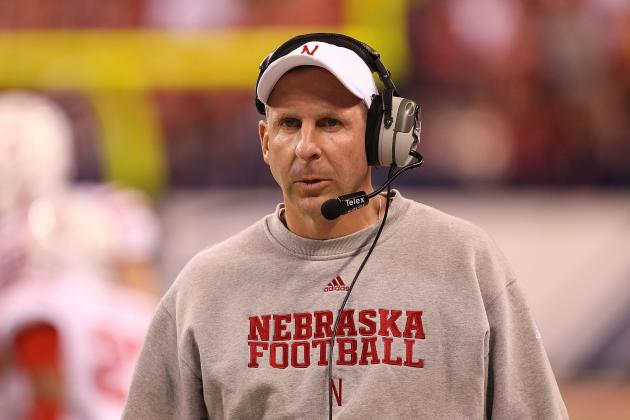 Leon Halip/Getty Images

In the public's eye, the spectacle on Vine Street on Saturday afternoon is often viewed as the signature practice of the spring. After all, there's a score, there are stats, there's even a "game" label in its title.