Are the Clippers in Turmoil?
Use your ← → (arrow) keys to browse more stories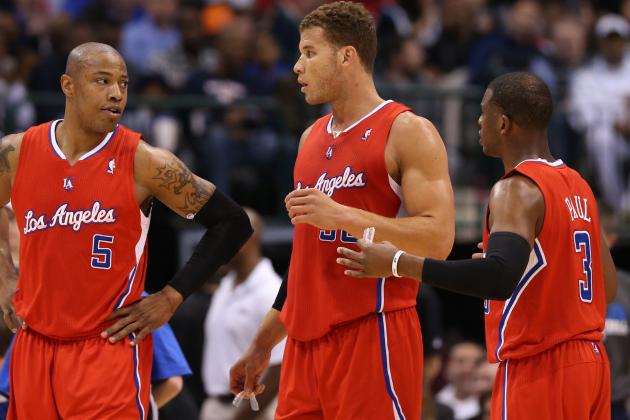 USA TODAY Sports

On the surface, what a season for the Los Angeles Clippers. Closing in on their first division title, 50 wins for the first time in franchise history and a team poised to contend for a championship, which if you'll recall the organization's history, sounds like a late April Fools' joke.