Best Off-the-Radar Spring in ... Kansas?
Use your ← → (arrow) keys to browse more stories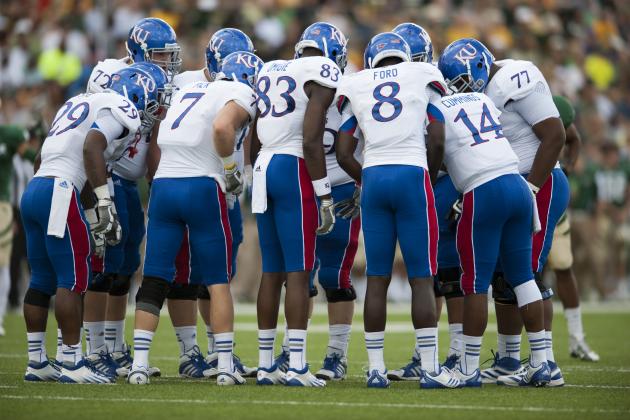 Cooper Neill/Getty Images

Colleague Ryan McGee took a look at five off-the-radar destinations for spring practice that are college football's most intriguing. One surprise candidate on his list is Kansas, which is coming off a 1-11 season. The Jayhawks' influx of junior college transfers certainly makes them one of the most interesting teams in the Big 12...