Klas Ingesson the Lumberjack and the 10 Strangest Second Jobs of Footballers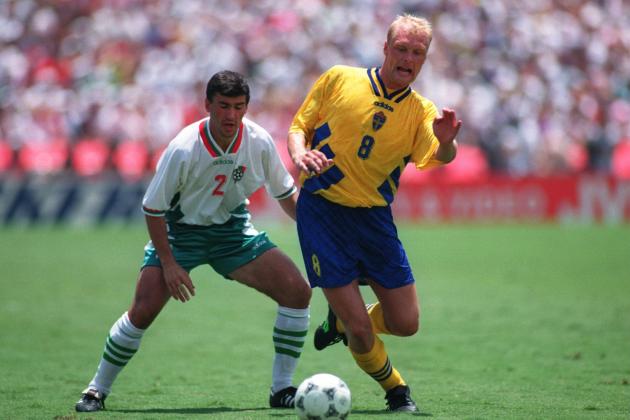 Shaun Botterill/Getty Images

Not everybody who plays the beautiful game gets signed as a teenager before retiring—with a large bank balance—to a life of punditry or leisure.
Former Gillingham player and manager Andy Hessenthaler, for example, turned professional a little later in life and was a bathroom fitter in his youth and early career—I know this because he fitted my bathroom!

Meanwhile, former Sweden and Sheffield Wednesday midfielder Klas Ingesson pursued his "dream" of being a lumberjack after retirement.
Here are 10 of the strangest pre- and post-playing career occupations from the world of football.
Begin Slideshow

»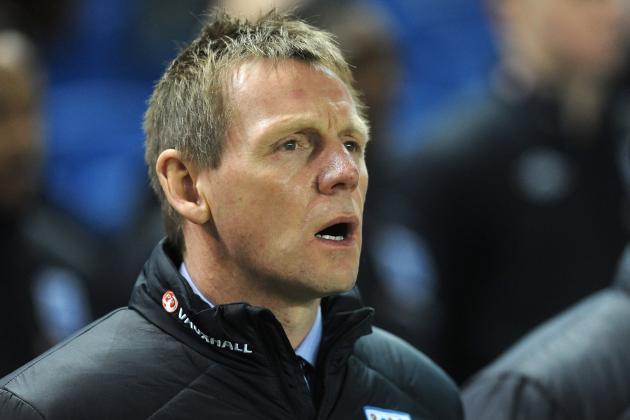 Charlie Crowhurst/Getty Images

Before he earned 78 England caps and turned out for Nottingham Forest over 400 times, Stuart Pearce worked as an electrician and a plumber.
He fixed wiring and pipes for five years while playing at non-league Wealdstone, but sparks flew as he took the plunge (sorry) into a professional career with Coventry City in 1983.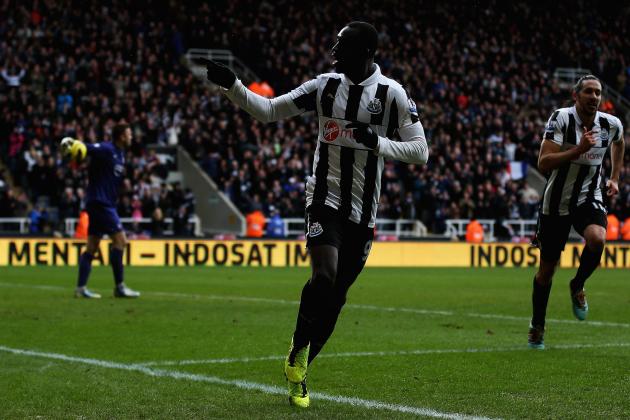 Matthew Lewis/Getty Images

Most folks don't have a driver's license at 15, but Pappis Cisse was driving an ambulance in his native Senegal at that age.
The Newcastle striker would drive an emergency services vehicle from his hometown to another town with better hospital facilities, and admits the three-to-four hour journey was often a harrowing experience.
Through his own charity he has raised enough to buy a new ambulance, X-ray machine and medical equipment for his hometown hospital.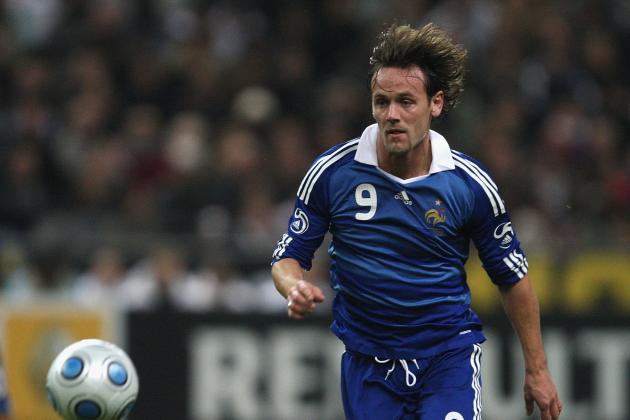 Hamish Blair/Getty Images

Steve Savidan spent years as a journeyman striker working his way through France's second and third tiers. At age 30, and against all odds, he was finally given his break into the French national team by Raymond Domenech in a 2008 match with Uruguay.
Four years prior to the call-up, Savidan was making ends meet while playing working as a "boueur." In English, that's a bin man. In American, that's a trash collector.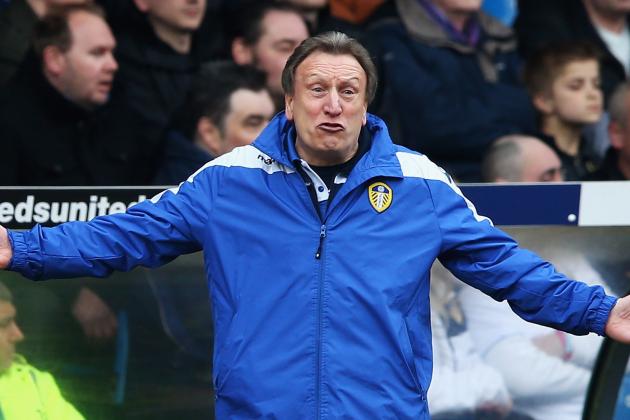 Matthew Lewis/Getty Images

Neil Warnock was recently sacked by Leeds Utd, so perhaps he should think about returning to one of his former vocations.
The former journeyman winger is a trained chiropodist, but when he wasn't touching people's feet, he ran a fruit and veg stall at a market (hopefully he washed his hands first).
Presumably his bartering skills came in handy when signing new players.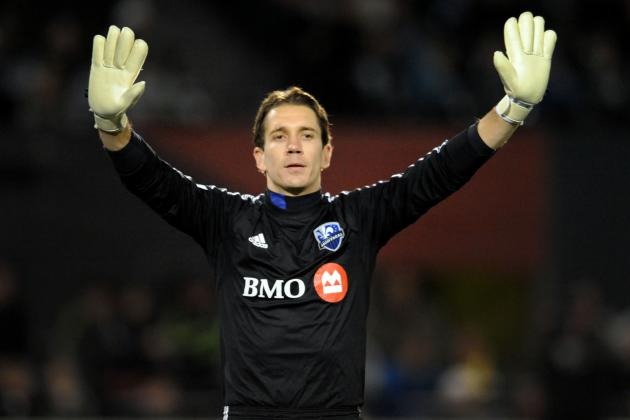 Steve Dykes/Getty Images

Montreal Impact goalkeeper Troy Perkins started his MLS career with DC United in 2004, but in order to make ends meet he held a second job at a sporting goods store.
In 2006, the same year he was named MLS goalkeeper of the year, Perkins supplemented his income with a job as a mortgage loan processor.

In tribute, DC fans put up a banner that read, "Troy Saves — and Loans."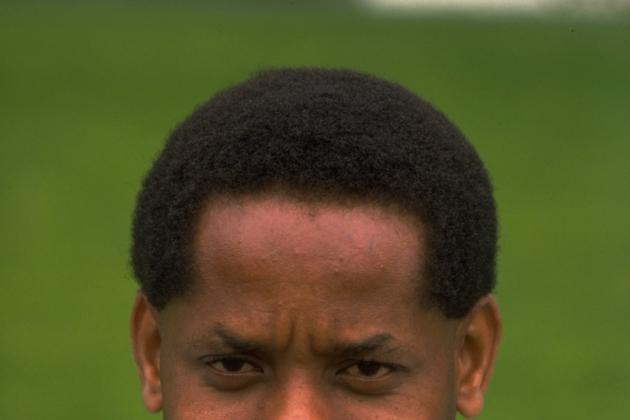 Ben Radford/Getty Images

John Chiedozie played on the wing for four seasons at White Hart Lane during the '80s, but retired in 1992 at Hampshire side Bashley.
Shortly after quitting the beautiful game, he started making beautiful parties for children: He set up a firm that provides bouncy castles and animals for birthday celebrations.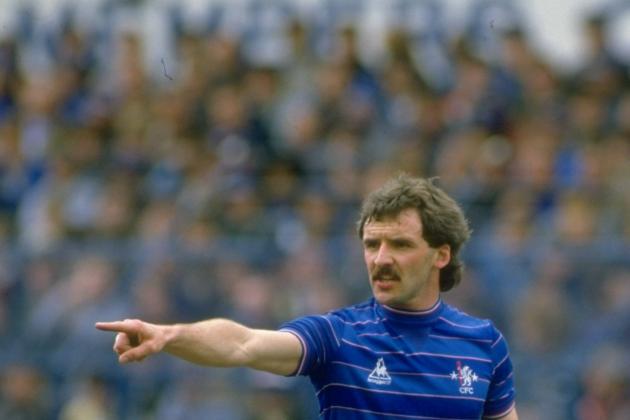 Getty Images/Getty Images

Welsh striker Gordon Davies played for Fulham, Chelsea and Manchester City during the '70s and '80s. He was nicknamed "Ivor the Engine" because of his tremendous work rate on the field, but apparently he worked pretty hard off the field too.
Davies was a qualified teacher and continued to work as a PE instructor in his early career. When he retired, he became and pest control officer and now runs his own rodent-killing company in Northamptonshire.

He also helps with corporate hospitality at Fulham on match days. Presumably, his help stretches beyond Craven Cottage's mouse problem.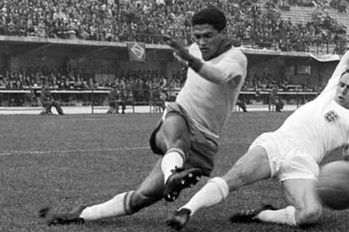 (thefa.com)
Ray Wilson was part of the England team that won the 1966 World Cup, but unlike teammates including Geoff Hurst and Alan Ball, he chose not to stay in the game when he retired in 1971.
Instead, one of the finest left-backs England has ever produced became an undertaker, building a successful business in Huddersfield. The 78-year-old finally retired in 1997.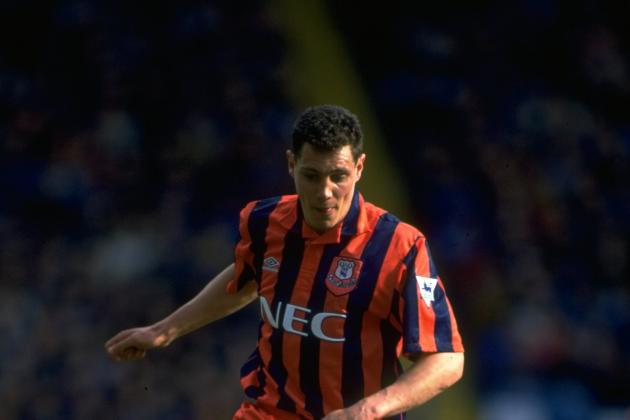 Anton Want/Getty Images

English striker Brett Angel played for a host of clubs in a 16-year career, including Everton, Stockport, Portsmouth and Queens Park Rangers.
After retiring in 2003, he earned all his coaching badges but found work hard to come by, so ended up stacking shelves at a Tesco supermarket.

The £6.50-an-hour wage was probably a little lower than what he was used to earning in the Premier League with Everton.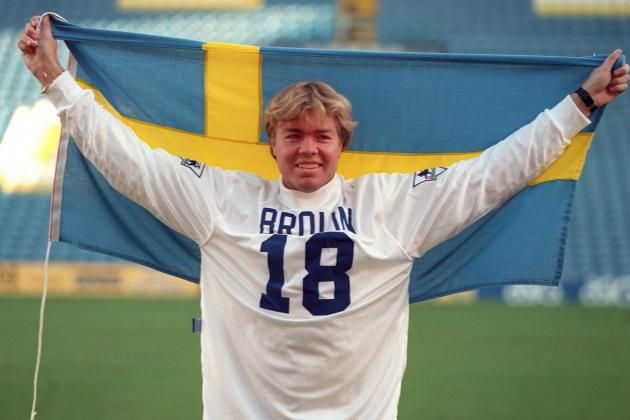 Getty Images/Getty Images

Tomas Brolin built his reputation on five silverware-laden years with Parma, but he destroyed said reputation in England with a disastrous spell at Leeds that earned him number two spot on The Times' "50 Worst footballers (to grace the Premier League)" list.
The semi-talented Swede retired at age 29, and moved back to his homeland to partake in a number of business ventures.
He opened an Italian restaurant that was fined on several occasions for serving alcohol to underage patrons (source in Swedish), and backed a number of online ventures. He sold shoes and—most amusingly—a revolutionary type of attachment for vacuum cleaners.