WrestleMania 29: Why It Will Be Triple H's Last Stand in the Ring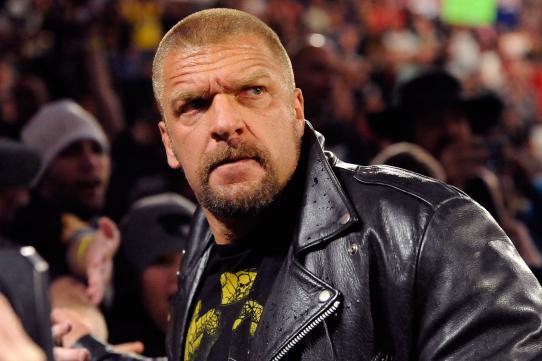 photo from wwe.com
The WrestleMania pay-per-view is usually known for its happy, feel-good moments.
Who can forget the truly heart-warming sight of Randy Savage and Miss Elizabeth re-uniting at WrestleMania 7? Or Steve Austin winning the WWE Championship from Shawn Michaels at WrestleMania 14? Or Triple H defeating Chris Jericho—and evil ex-wife Stephanie—at WrestleMania 18?
The list goes on.
With that being said, at this week's event, don't be too surprised if WWE threw the ultimate downer finish at fans and have Triple H retire after he loses to Brock Lesnar.
It makes sense for a few reasons. Here's why.
Begin Slideshow

»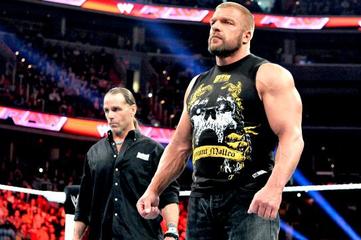 photo from wwe.com
Triple H is essentially retired anyway. He has been for years, as he places his attention on his real-life role in the board room.
Let's face it, he traded in his wrestling boots for a business suit a long time ago.
He takes part in two or three matches a year now. It's not like Hunter "officially" retiring is going to make any significant changes to the WWE product anyway.
With this in mind, why shouldn't he retire on-screen at WrestleMania?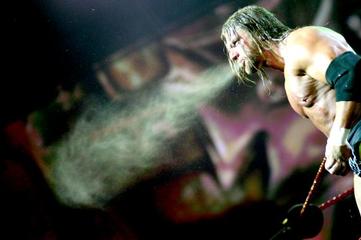 photo from wwe.com
Triple H retiring would also add some much-needed drama to the pay-per-view.
CM Punk vs. The Undertaker just isn't taking off—the inclusion of Paul Bearer's death making the angle even more lame and cringe-worthy—and the Rock vs. Cena program simply doesn't have the dynamic you would expect it to have.
Besides, how better to end Triple H's historic career that on the grandest stage of them all? It would be a hugely memorable moment that would get everyone talking, which is something that the C.O.O. must be aware of.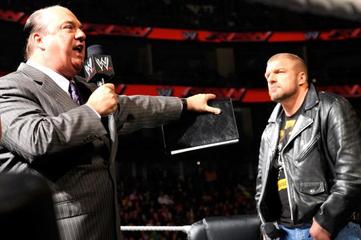 photo from wwe.com
OK, so Triple H—accompanied by Shawn Michaels—soundly beating Lesnar and gaining the ultimate revenge for his family would be nice, but it is also extremely predictable.
A Lesnar victory would be a genuine surprise, in a company where there aren't many surprises anymore. In this respect, Triple H retiring at WrestleMania is the only way to go.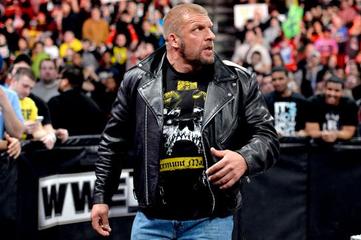 photo from wwe.com
After a 20-year career filled with great, compelling storylines and superb matches (no matter what Bret Hart says), Triple H surely deserves to retire on the grandest stage of them all.
Certainly, retiring now at WrestleMania is overwhelmingly preferable to coming back for the occasional meaningless tag match on some random pay-per-view whenever the company is lacking a main event.
If you're going to go out, go out with a bang.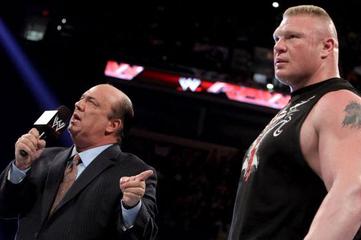 photo from wwe.com
Can you imagine how much material Paul Heyman could get from his client being the one to end Triple H's 20-year career?
Considering Lesnar is rumored to be heading into a highly-anticipated bout with The Rock next year, keeping him as strong as possible makes sense (F4Wonline via WrestlingInc).
There's also the fact that having Lesnar lose to Triple H would weaken the former UFC heavyweight champion greatly. After the misstep of having Lesnar lose clean to Cena at last year's Extreme Rules, WWE has to be ultra-cautious with the star.