Which Was Better for TCU: 2011 or 2012?
Use your ← → (arrow) keys to browse more stories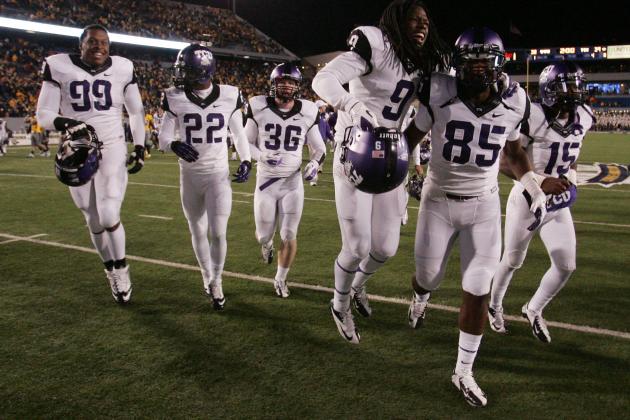 Charles LeClaire-USA TODAY Sports

You can expect to see plenty more stories on TCU in the days and weeks to come, but I heard from a few of you who didn't necessarily agree with Gary Patterson in the first of those stories on the blog. Here's what he had to say that got a few of you fired up...