Wild GM Chuck Fletcher: "We're No Longer a Seller"
Use your ← → (arrow) keys to browse more stories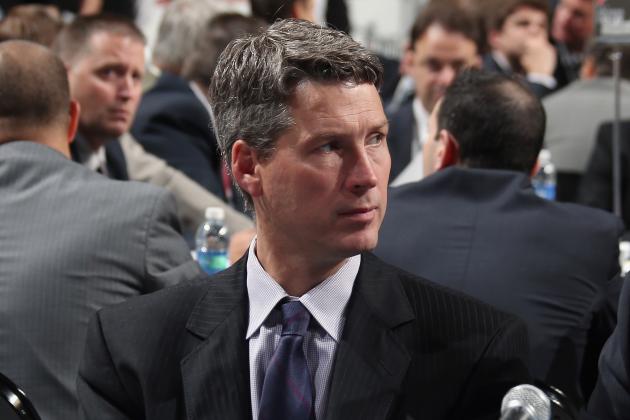 Bruce Bennett/Getty Images

The Wild tried hard on Tuesday to trade for San Jose's Ryane Clowe, but he wanted to go East. In fact, this morning, from people I talked to, it was clear the Wild felt it offered a better package to the Sharks than they wound up receiving from the Rangers. But Clowe had the hammer with a no-trade clause and chose New York. From seeing what the Wild was willing to give up to get Buffalo Sabres captain Jason Pominville, you can bet what I was hearing is accurate.