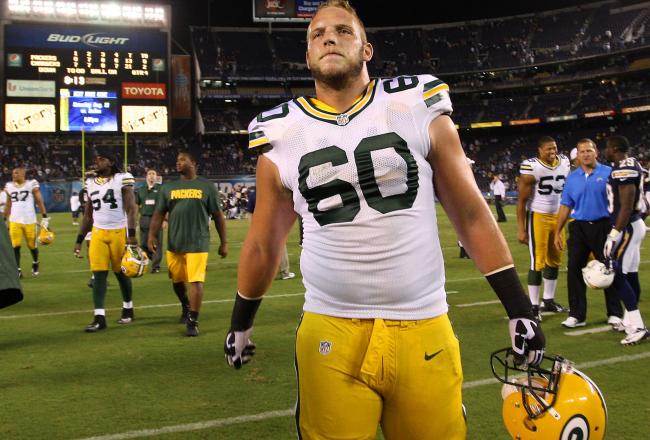 Jake Roth-USA TODAY Sports
The Kansas City Chiefs added depth to their offensive line, signing Tommie Draheim, the team announced Wednesday.
Draheim (6-4, 309) originally entered the NFL as an undrafted free agent with the Green Bay Packers in 2012. He was released by the Packers before the start of the regular season and was added to the Seattle Seahawks practice squad on Sept. 6.