Will the Celtics Avoid the Heat in First Round?
Use your ← → (arrow) keys to browse more stories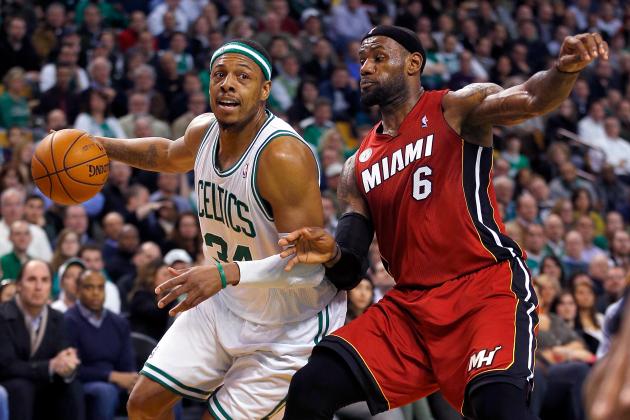 Jim Rogash/Getty Images

At CelticsHub, we took a look at the battle to avoid the 8th seed back on March 13th. It was a different world back then. The Celtics were rolling, Kevin Garnett was healthy, and the Bucks had put together a nice stretch after acquiring J.J. Redick at the trade deadline. Boston was just 1 1/2 games in front of the upstart Bucks and the Celtics still seemingly had a chance to land anywhere from the 3rd seed to the 8th seed in the East...