How Does the Defense Look Right Now for 2013?
Use your ← → (arrow) keys to browse more stories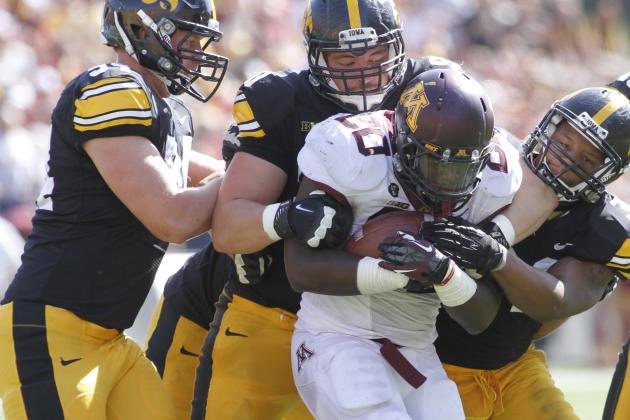 Matthew Holst/Getty Images

When the Hawkeye football team opened spring practices last week, much of the attention was on the offense, and who would emerge as the starting quarterback. But when it comes to the defense, things are equally murky...