Should the Nets Be Running More?
Use your ← → (arrow) keys to browse more stories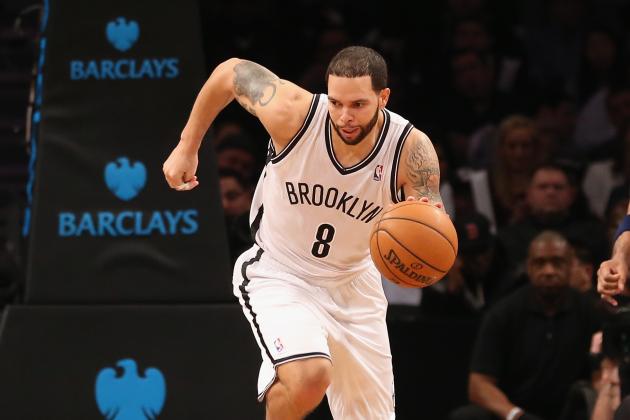 Bruce Bennett/Getty Images

To run or not to run, that is the question. The Nets pace (or lack there of) has been a topic of discussion amongst those following the franchise all season. The Nets play the second slowest pace in the NBA, as they are just a shade quicker than the New Orleans Hornets. There are advantages and disadvantages to playing at such a slow pace and we're taking a deep dive into both styles. After presenting the arguments for each speed, we're asking you the reader to decide which way is best for this Nets team. Let's get to it.