Is Teaching Effort Simply the Suns' Euphemism for Change?
Use your ← → (arrow) keys to browse more stories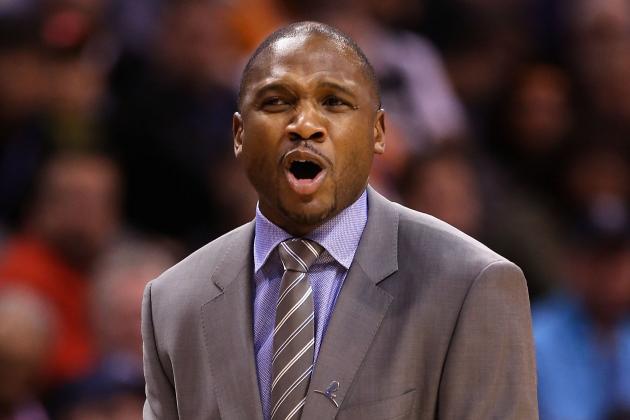 Christian Petersen/Getty Images

PHOENIX – The remaining portion of the Phoenix Suns' 2012-13 season dictates two things clearly. It will dictate development to young players like Kendall Marshall, who the team drafted in the first round of the 2012 NBA Draft. The final eight games will also determine Phoenix's place in this upcoming draft. But future player personnel moves are overshadowed by those two obvious points of emphasis.