Do You Think Greivis Vasquez Should Win NBA's Most Improved Player Award?
Use your ← → (arrow) keys to browse more stories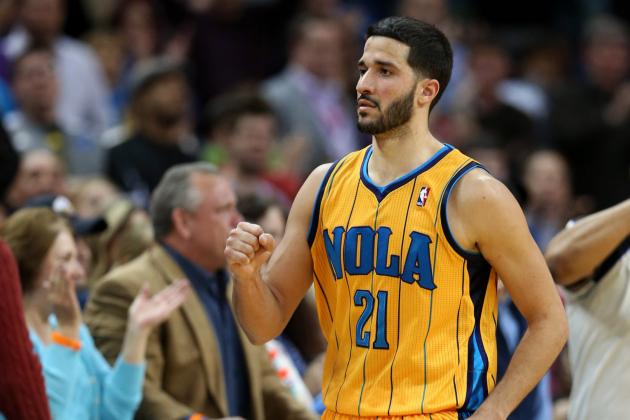 Chuck Cook-USA TODAY Sports

Ok, folks here's your chance because the New Orleans Hornets are pushing for point guard Greivis Vasquez to draw enough votes from NBA writers and broadcasters to win the NBA's Most Improved award that will be announced after the regular season ends. Do you think Vasquez has done enough to win the award?