Should the Warriors Get Weird with David Lee?
Use your ← → (arrow) keys to browse more stories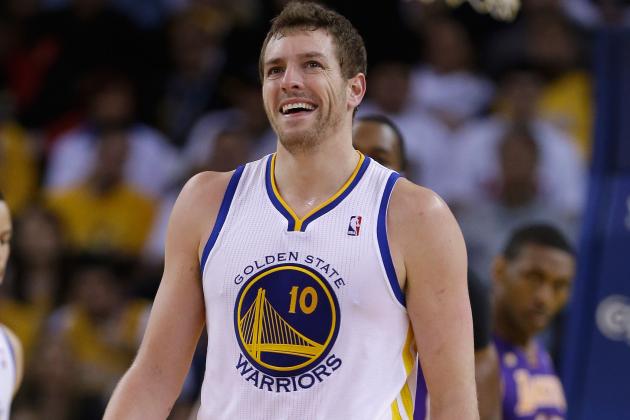 Ezra Shaw/Getty Images

Something happened in the Portland game, and it was glorious. We see it every so often, but not as often as we could or should. It's a reminder of a dormant quality, one that might propel the Warriors to new heights. Witness David Lee grabbing a board and conducting the break like a maestro...