Byron Scott Requires Too Much Practice?
Use your ← → (arrow) keys to browse more stories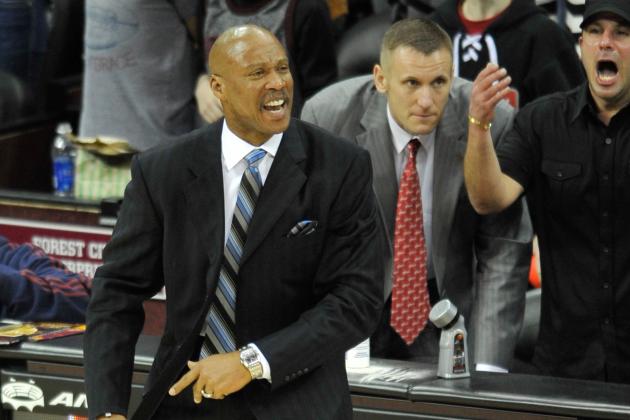 David Richard-USA TODAY Sports

Asked directly last week if he has received any indication he could be fired at the end of the season, (Byron) Scott said, "No." But as these crushing losses have mounted, players are privately questioning Scott's guidance. To characterize the Cavs' locker room as divided or turning on their coach would be inaccurate and melodramatic, but the whispers are growing louder.