Could Ian Desmond Become the Next Player to Sign a Contract Extension?
Use your ← → (arrow) keys to browse more stories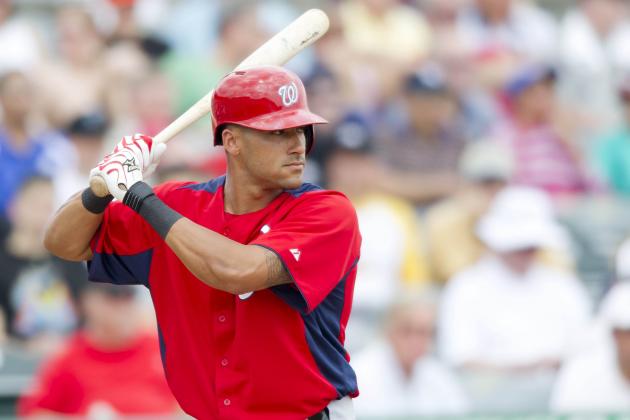 Steve Mitchell-USA TODAY Sports

It was a big day for big contract extensions across baseball. Two MVPs, Justin Verlander and Buster Posey, signed massive deals that will keep them with the Tigers and Giants teams for years – eight years, $180 million for Verlander and nine years, $167 million for Posey. Diamondbacks first baseman Paul Goldschmidt, in lesser news, signed a five-year extension worth $32 million.