What Does Dumervil's Signing Mean for Upshaw?
Use your ← → (arrow) keys to browse more stories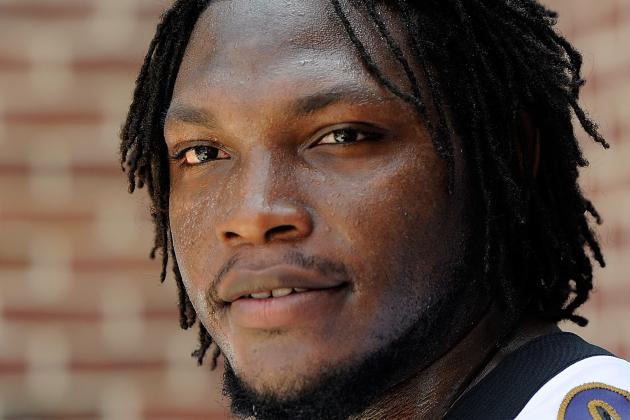 Patrick McDermott/Getty Images

Courtney Upshaw quickly carved out a substantial role at outside linebacker as a rookie last season, establishing himself as a strong and reliable presence against the run for the Super Bowl champion Baltimore Ravens. ...