Did Larry Drew (Finally) Call out Josh Smith for His Shot Selection?
Use your ← → (arrow) keys to browse more stories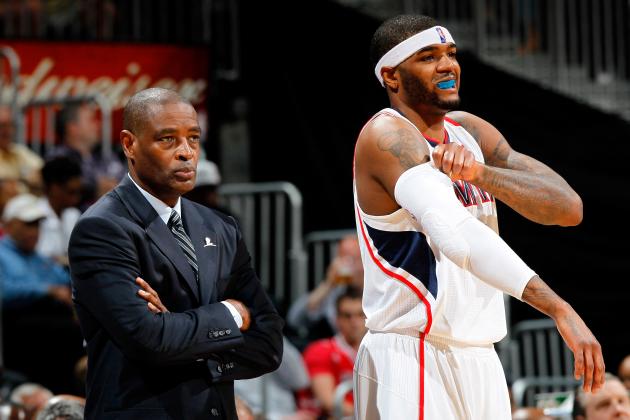 Kevin C. Cox/Getty Images

The Hawks lost to the Celtics Friday night. Boston was without Rajon Rondo, Jared Sullinger, Leandro Barbosa, and Kevin Garnett. Now, Atlanta was without Devin Harris, Al Horford, Zaza Pachulia, and Lou Williams. But for a team battling for the fifth seed, that's a bad loss. The bigger issue is it seems emblematic of who the Hawks are and who they have been over the past six years.