Is This the Year for the Rangers to Make a Splash?
Use your ← → (arrow) keys to browse more stories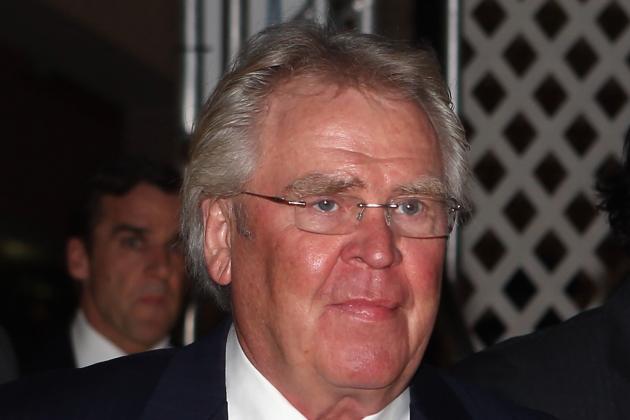 Bruce Bennett/Getty Images

Heading into this season, the Rangers were one of the favorites in the Eastern Conference. They just added Rick Nash at the expense of two bottom-six players. They have a top-six that, when producing, is one of the best top-six in the league. They have one of the best young defenses in the league. But most importantly, they have the All-World Vezina goalie capable of stealing games that teams need to make a run at the Cup...