Could Administrative Shift Help Purdue Football?
Use your ← → (arrow) keys to browse more stories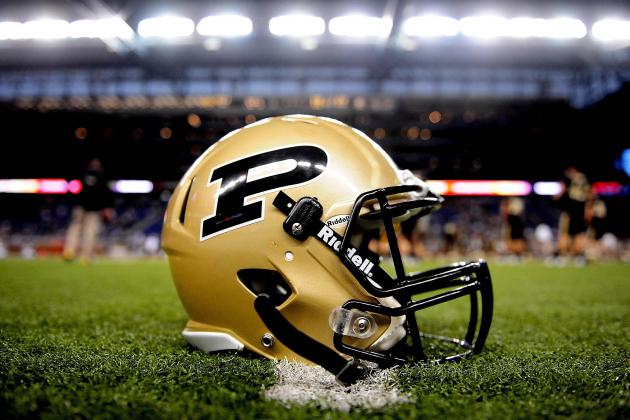 Andrew Weber-USA TODAY Sports

Since we're kind of in college football season right now, it seems like good timing to bring up a nugget not seen on TV from Danny Hope's farewell interview with WLFI sports director Mike Cleff. Putting aside Hope's bitterness toward Purdue athletic director Morgan Burke, the former Boilermaker football coach offered a suggestion that deserves careful thought considering the increased resources directed toward the program under Darrell Hazell...