Lawson on Heel Injury: "I Couldn't Move." Time to Rest the Man.
Use your ← → (arrow) keys to browse more stories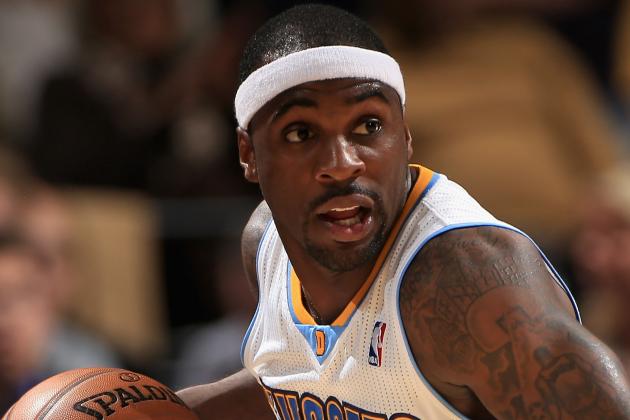 Doug Pensinger/Getty Images

It was a one-point game at the end — the Denver Nuggets had a real shot of knocking off the San Antonio Spurs on the road. Denver had the last shot. But that last shot wasn't...