Michigan Football: A Look at the LB Core Without Jake Ryan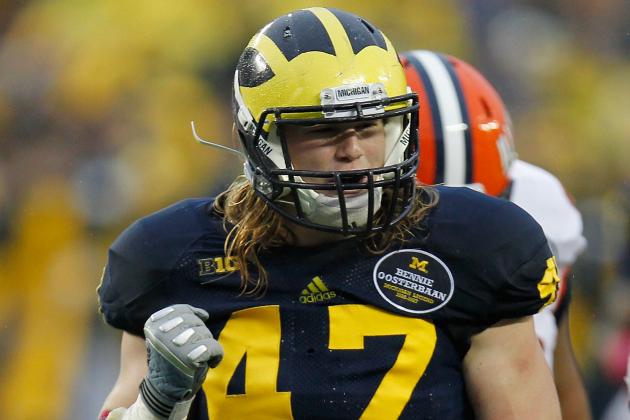 Gregory Shamus/Getty Images

Most teams would be in big trouble with the loss of their best defensive player, but Michigan isn't like most teams.
Its best defensive player, Jake Ryan, did indeed go down to injury, but that just means the next guys in line need to step up.
Even without Ryan, this linebacking core should still be very good. Why? Mainly because of the young talent that has been stockpiled at the position over the last year or so.
Here's a closer look at arguably the most talented position on this entire Michigan team.
As a side note, I'm not going to get into the specifics of the MIKE, WILL and SAM positions, because it has been reiterated countless times that the three best linebackers will play regardless of individual position.
Begin Slideshow

»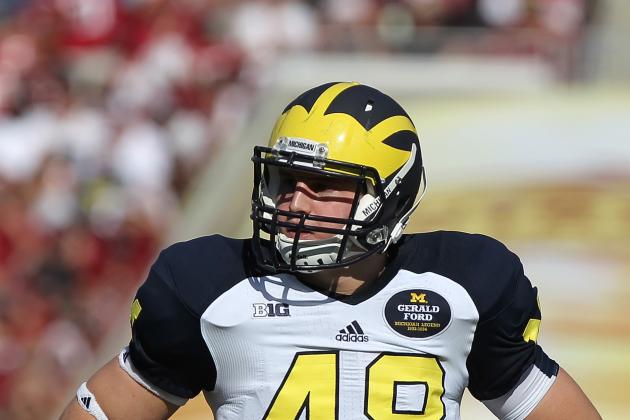 Kim Klement-USA TODAY Sports

It's quite clear who the front-runners are for the starting positions.
Desmond Morgan is the most experienced of the bunch, having started for a year-and-a-half now.
James Ross and Joe Bolden are in the next-best position, as the two saw plenty of game action as freshmen last season.
I am going to stick Cam Gordon in this category as well, even though he didn't see much action last year. I don't know if he'll necessarily start here in 2013, but he has finally found a home at linebacker and should see plenty of time.
Those four are the clear front-runners for the three starting spots. It'd be a safe bet that the starters wind up being Ross, Bolden and Morgan, but as we've seen in the past, nobody is guaranteed anything.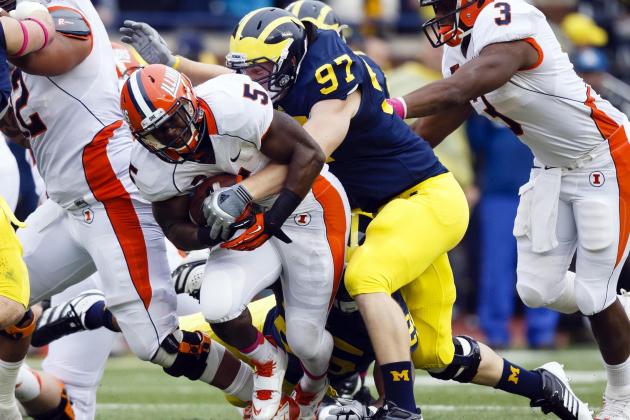 Rick Osentoski-USA TODAY Sports

Assuming Ross, Bolden, Morgan and Gordon are the front-runners for the starting jobs, who are the guys that are next in line?
Brennen Beyer recently moved from defensive end back to linebacker, where he actually started his career. He would seemingly be one of the first guys off the bench, providing great depth and plenty of experience.
If he's gotten his body into good enough shape, Royce Jenkins-Stone is another guy that could see game action. Playing a big role on special teams last year caused him not to redshirt during his freshman season.
Could Mike McCray even provide depth? If he was an early enrollee, I would almost expect him to. Since he's not arriving until later summer, though, I think it's a tossup.
Either way, he is going to be very good sooner rather than later.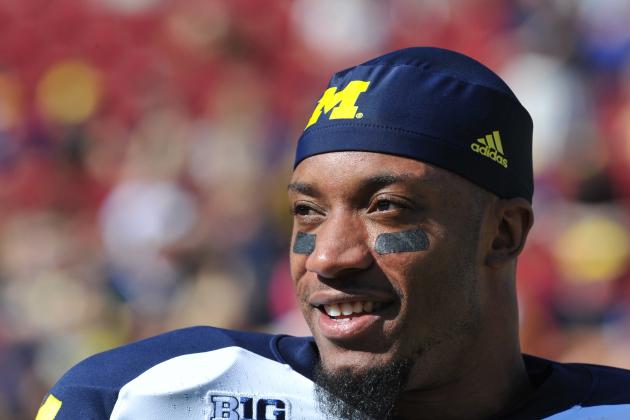 Al Messerschmidt/Getty Images

Since the front-runners and key backups have been covered at the position, it's time to take a look at some of the long shots for playing time.
Again, the following names could definitely move up the depth chart with solid camps, but as of right now, they don't appear to be big contributors.
I'll start with a guy that a lot of fans are intrigued by and have high hopes for, yet he has literally never seen the field: Antonio Poole. Injuries kept him out all of last season and are unfortunately ruining his career.
Now a redshirt sophomore, he's not a youngster anymore. Poole seems to be getting passed in the race for playing time by some of the younger guys, albeit mainly because of his health.
I just don't think he'll ever really contribute, which is a shame when considering the ceiling for this kid.
Mike Jones is probably as big of a long shot as it gets, as he was the prototypical Rich Rodriguez defensive recruit. Now a fifth-year senior, it looks like he'll end his career barely even sniffing the field these past few seasons.
Mark Lawson is a former walk-on who redshirted last year as a freshman, but is having a very strong spring camp. Like the others on this list, he is a long shot, but at least worth mentioning.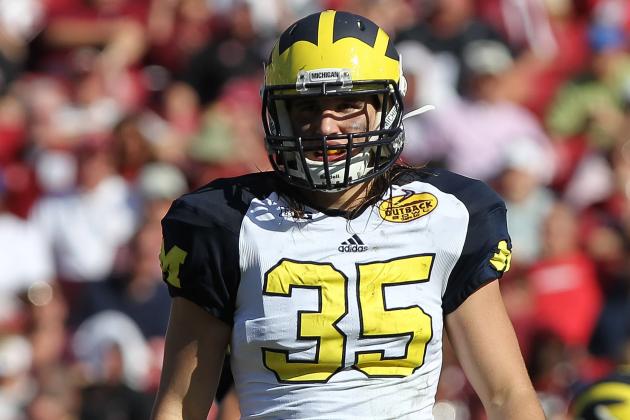 Kim Klement-USA TODAY Sports

When looking at this position group as a whole, it's impossible not to notice how young it is. How impressive is it when the majority of these players are sophomores and juniors, yet they make up probably the biggest strength on the entire team?
As mentioned earlier, Ross and Bolden will be two of the most important players on this unit, and they are both sophomores. Jenkins-Stone could see an extended role as a backup, and he too is only a sophomore.
There's a chance McCray could see action as a freshman.
The veteran and most experienced man of the bunch is Morgan, a junior. In fact, there's a good chance that Gordon literally winds up being the only senior that plays out of this entire position group. This is not a unit that is lacking depth or talent either.
A group that is this good while playing so many young players just goes to show you that they are only going to get better and better.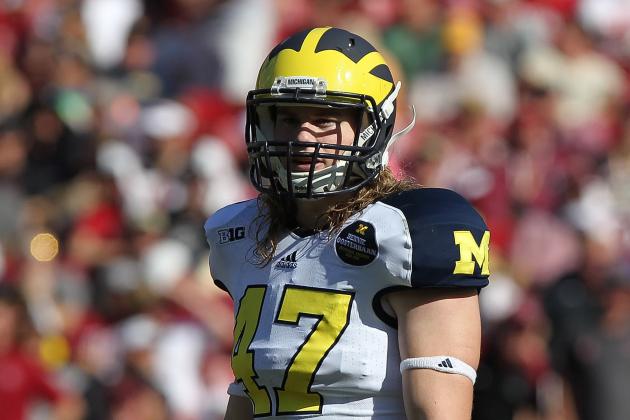 Kim Klement-USA TODAY Sports

Yes, it's a shame Ryan went down with injury, but at the same time this position isn't doomed without him. A few years ago, it would have been, but depth and excellent talent have finally been assembled.
Is this unit going to be as good as it potentially could have been? No, of course not, but it will still be very, very good.
Plus, the defensive line should be a bit better this year as well, easing some of the pressure on the linebackers to roam free.
Roy Manning and Mark Smith were sure dealt tough blows with Ryan's injury, but this is the perfect opportunity for them to prove how special this staff really is.
As if this coaching staff needed to prove anything.