Los Angeles Kings: Should They Make a Trade?
Use your ← → (arrow) keys to browse more stories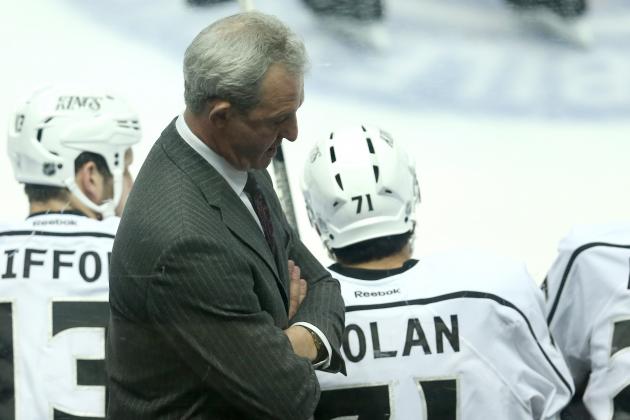 Stephen Dunn/Getty Images

As the Kings proceed through a season long five game road trip, the trade deadline relentlessly approaches. Each passing day delivers an additional degree of intensified discussion concerning the potential for various teams to engage in deals. LA has certainly become one of the most recurrent franchises mentioned for a variety of reasons. The team has performed with enough proficiency to thrust itself into position toward attaining a second consecutive Stanley Cup. But they must continue accumulating points on a steady basis, in order to maintain their position in the ultra competitive west...