Ramos: "We Mustn't Underestimate Galatasaray"
Use your ← → (arrow) keys to browse more stories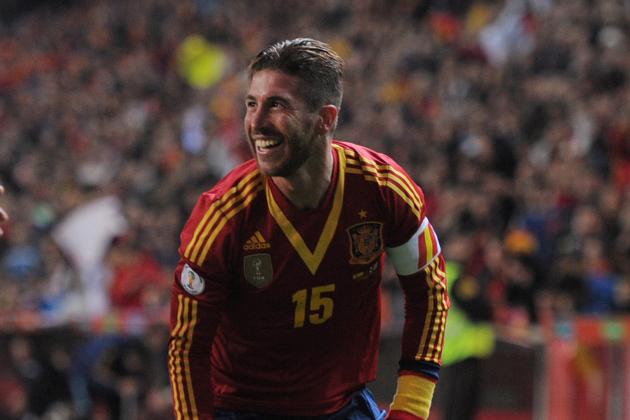 Denis Doyle/Getty Images

Sergio Ramos believes that "Drogba and Sneijder are key players" at Galatasaray, although the Spanish defender piled praise on the team as a whole. "You mustn't ever underestimate a team. They all deserve to be where they are. Being drawn against Galatasaray isn't a stroke of luck, far from it".