Are the Thunder the Most Dominant Team in the League?
Use your ← → (arrow) keys to browse more stories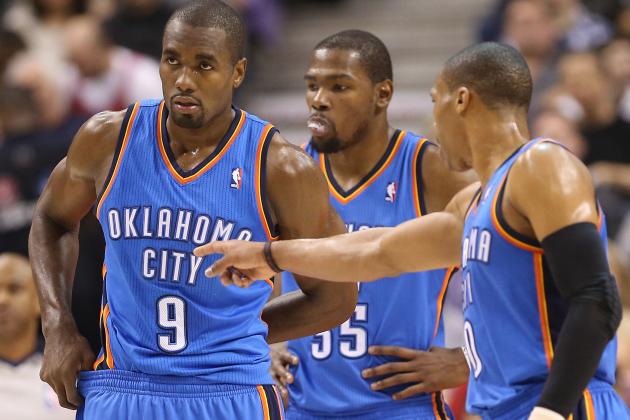 Tom Szczerbowski-USA TODAY Sport

The Thunder are on pace for an eye-opening average margin of victory this season. Currently, they're beating teams by an average of 9.2 points per game, which is the highest margin for a team since the 2007-08 Celtics.