Kyrie Irving and Rudy Gay Are Mulling a Return to the Court. Should They Be?
Use your ← → (arrow) keys to browse more stories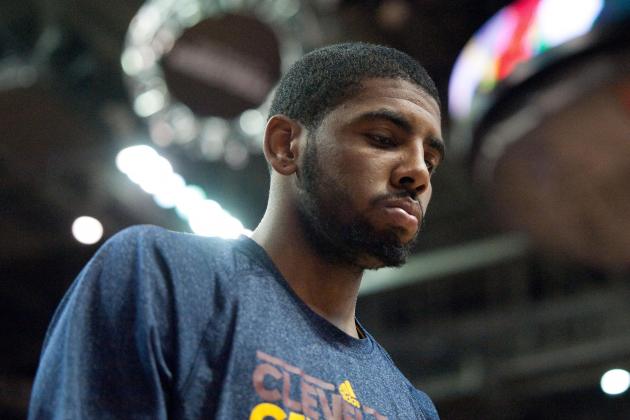 Tim Fuller-USA TODAY Sports

Rudy Gay and Kyrie Irving are the respective stars for the Toronto Raptors and Cleveland Cavaliers. Gay has all the hallmarks of a star – a big contract, lots of shots per game, and the perfect frame for a do-it-all NBA small forward. Irving shares none of those traits, but he was an All-Star at age 21, and definitely played at an All-Star level last season while just a rookie.