Will The Pirates Real 5th Starter Please Stand Up?
Use your ← → (arrow) keys to browse more stories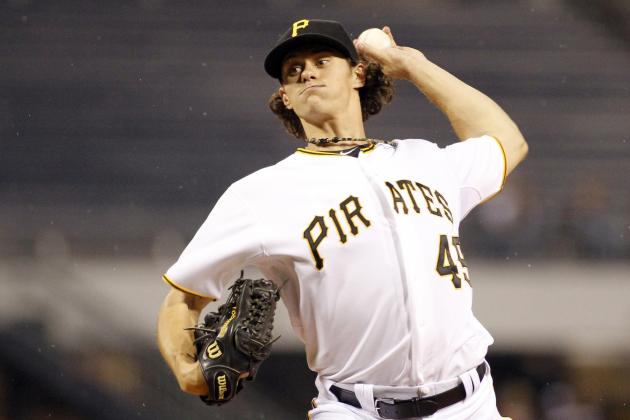 Justin K. Aller/Getty Images

The Pirates have a mess on their hands in the back of the rotation right now. Despite the pile of arms that came into camp, nobody has set themselves apart from the rest of the crowd yet, in both the fifth starter race, and the race for the last few bullpen spots. There's a lot of depth, but also a lot of mediocre to bad pitching that's been going on lately. I'm not really sure what we're supposed to be looking for or expecting now, it's just so insane the way things have been with the back end of the rotation...