Does Adam Breneman Redshirt His Freshman Year?
Use your ← → (arrow) keys to browse more stories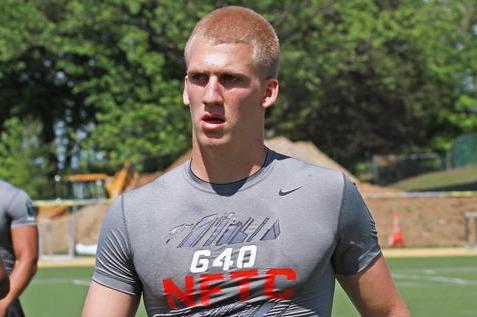 Penn State coach Bill O'Brien has been emphatic about getting the best players he has on the field, be it quarterback or place kicker. With NCAA scholarship restrictions in place there is little room to hold players over for later and plenty of reason to get the most out of the entire roster...