How Hard Are Eagles Pursuing Tackles?
Use your ← → (arrow) keys to browse more stories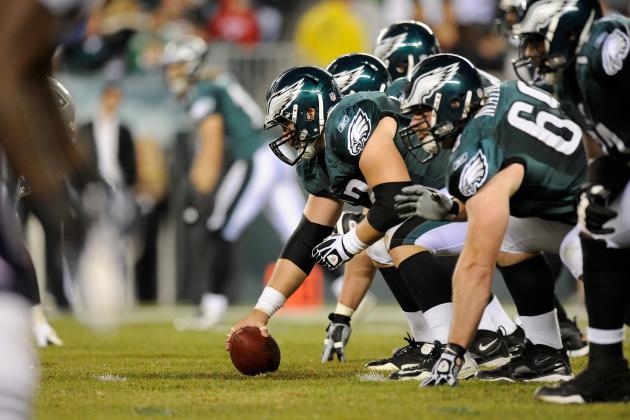 Patrick McDermott/Getty Images

Over the weekend, the news broke that free-agent tackle Sebastian Vollmer had agreed to re-sign with the New England Patriots. Not a huge surprise, but Vollmer's was a name we heard connected with the Philadelphia Eagles early in the free-agent period, and I know some Eagles fans were excited about the possibility of signing Vollmer for right tackle and moving Todd Herremans inside to guard. With Vollmer and Jake Long off the market, the top available tackle is Andre Smith, and the popular belief seems to be that he's headed back to Cincinnati.