Caps beat Rangers 3-2 (SO), Back in the Chase?
Use your ← → (arrow) keys to browse more stories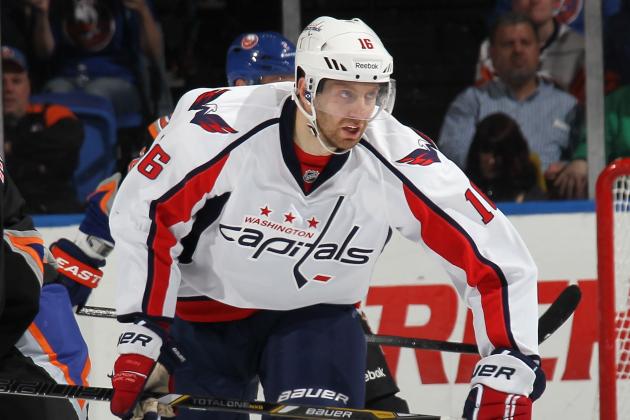 Bruce Bennett/Getty Images

The Washington Capitals came to Manhattan on a tear. They brought everything they had against the New York Rangers in the game's first ten minutes, only to see the home team nullify a two-goal lead before the first intermission. Two periods of tight hockey and excellent goaltending followed– earning the Caps one point for surviving regulation. That second point had to wait until the shootout– the Caps' first of the season.