Eagles' DeSean Jackson Headed to LA... for Less Than $2 Million!
Use your ← → (arrow) keys to browse more stories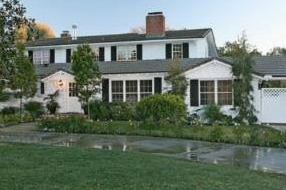 DeSean Jackson's one of the top NFL players -- worth MILLIONS -- who can live anywhere in the world, and yet he chose to drop $1.65 million on a new crib ... IN THE VALLEY!!!! ...